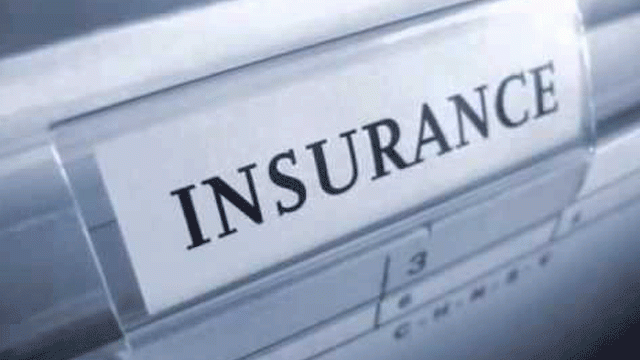 To protect the business from unforseen risks, business owners use insurance. Insurance is also provides peace of mind to business owners. However, choosing adequate insurance cover is crucial to leverage the benefits it offers.
One of the most important things to consider before buying an insurance cover is to know the various risks that your business is likely to face to make sure that you are not under-insurance or over-insurance.
Why is under-insurance bad? Under-insurance may cost you dearly. The low premium may initially attract you, but it may lead to revenue losses when the risk arises. If any risk arises and your business is not covered with adequate insurance, it may affect your business financially, as you have paid for an insurance cover that is less than its value and you have to bear with the loss of revenue. In addition, being under-insured may lead to business interruption, because, if your business is not covered with adequate insurance, you have to endure losses in case of physical property damage or liability claims.
On the other hand, over-insurance results in paying high premium costs, for a coverage that goes beyond the actual cash value of the risk that was insured by the policy holder. If your business is over-insured, and you are paying high premium, which is actually not required, you will be in a loss.
For more on small business insurance, check this out: https://www.smallbusiness.wa.gov.au/business-advice/insurance-and-risk-management/insurance